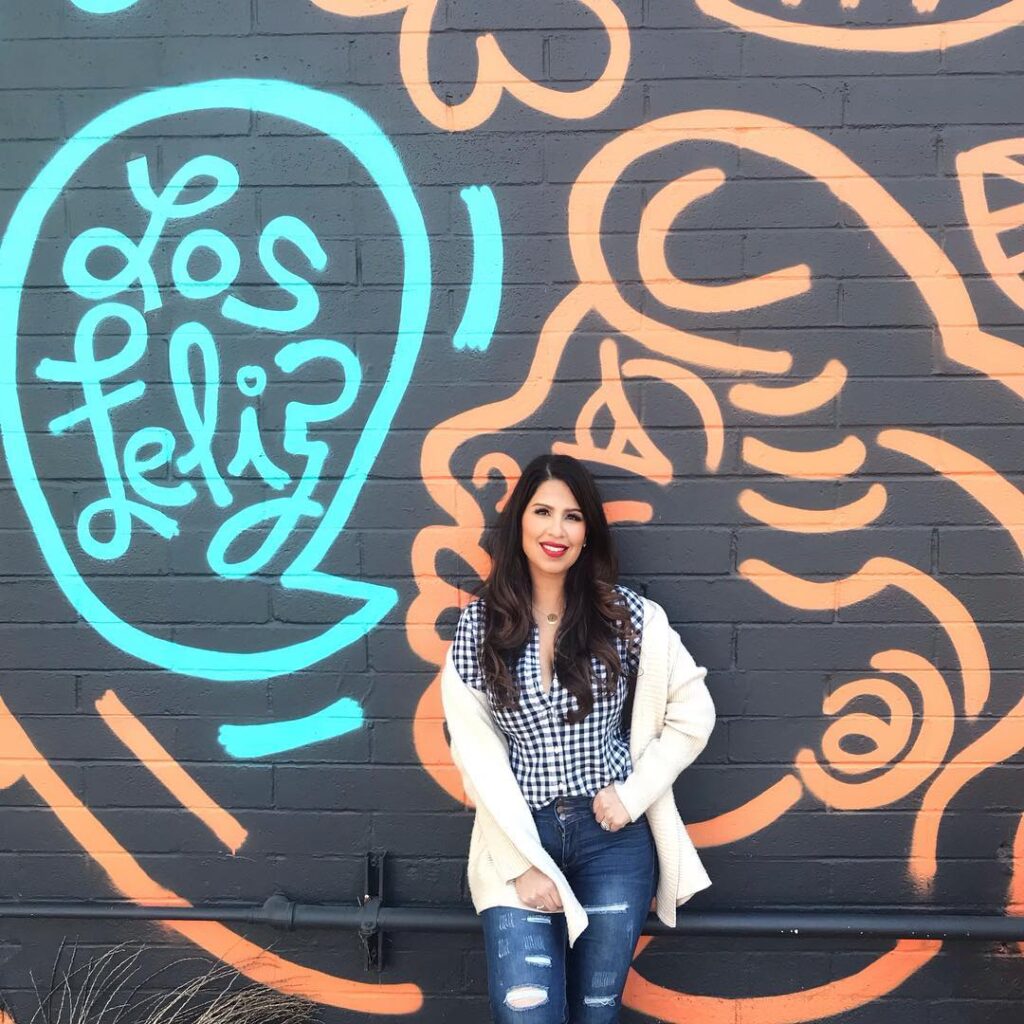 Hi, I'm Saundra
I have been setting the table for a long time, but that doesn't mean that you need a ton of experience to follow my recipes. I work to make my recipes interesting for advanced cooks but still accessible for beginners.
I approach cooking with an emphasis on family-friendly snacks and the tastiest ways to eat healthy together! When not in my kitchen, I'm exploring the best food locations in America.
Food has a special ability to bring people together. I often find this in my own life and I hope you will find that this online community feels just as welcoming as a real kitchen. For me, baking together builds the best communities, let's get baking together!
Questions, Inquiries?
Thank you for your inquiry about Refined Cravings, proudly setting the gold standard for local food and entertainment in the Greater Los Angeles Area.
Hours
Monday – Friday: 11am – 8pm
Saturday – Sunday: 11am -10:30pm